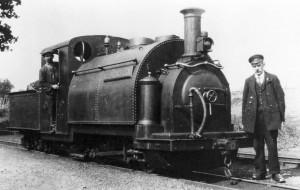 After the count up and banking of envelope proceeds on Sunday 29th September, we can advise you that the envelope appeal total now stands at £8928.93 when the Gift Aid of £1138.90 has been claimed and added in. So from 3rd July to 28th September (under three months) we have raised £8928.93, after paying for 15000 Printed Envelopes, of which about 6000 are still in hand.
Thanks are also due to Martin Batcock, who has mobilised and motivated the Buffet Crews to 'sell' the Appeal to passengers when the regular Buffet Duties are complete!
At this rate, in two years we will make a significant hole in the Target to get the Pony running again in 2017, her 150th Birthday Year.