Summer of Fun – 21st July – 21st August 2016
Bring those lazy summer days to life by visiting North Wales for our 'Summer of Fun 2016' family events on the Ffestiniog and Welsh Highland Railways.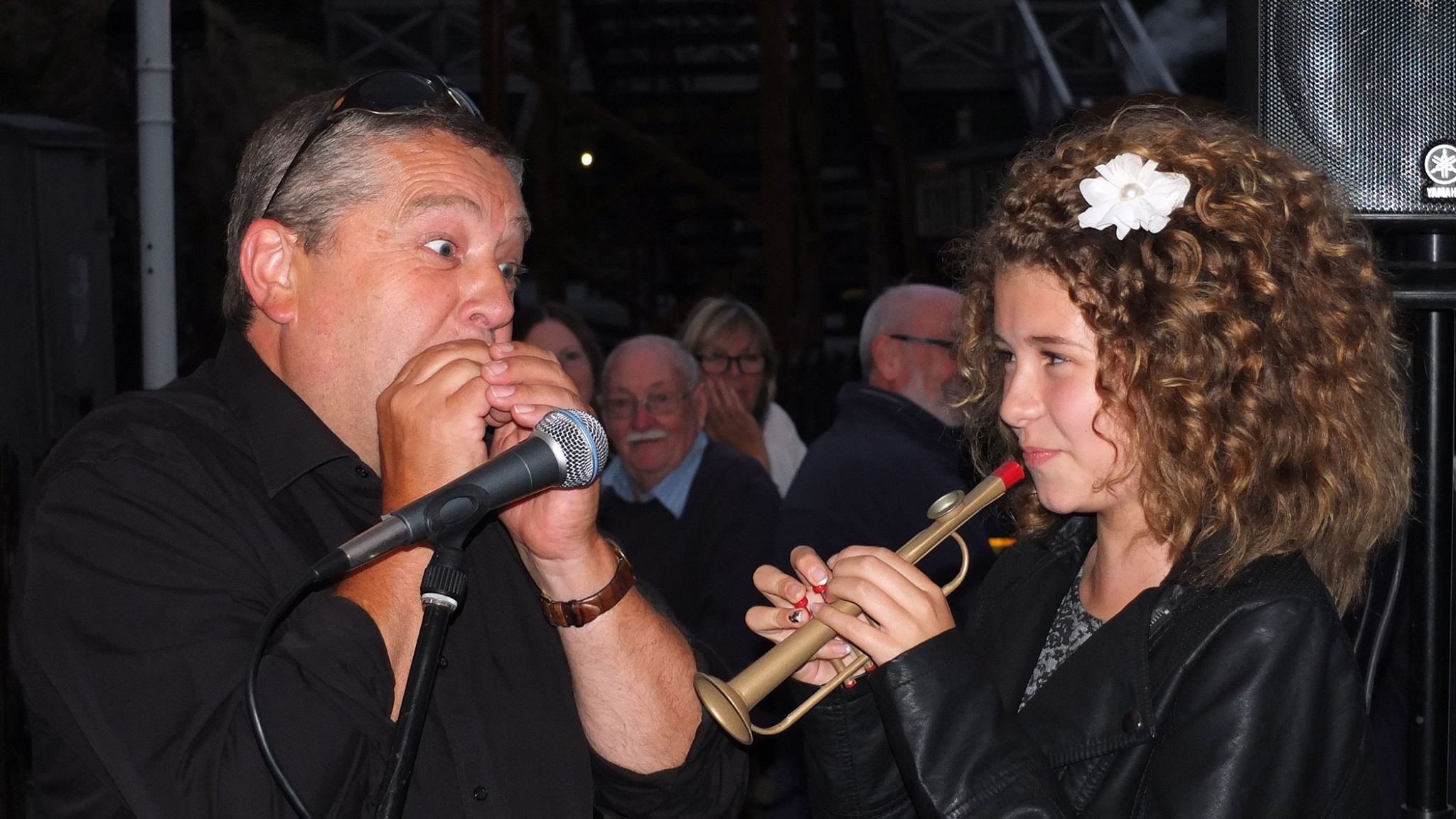 We pride ourselves on offering fantastic days out for families and this summer sees our most ambitious and entertaining family package yet.
With events taking place on and around both railways, our work with the local community offers something for the young and old alike. With free entry to most events (and a small charge for others), we're offering more 'bang for the buck' with entertainment varying from a magician to a classic car show. We are also delighted to welcome back our pirate friend Ricardo to Tan-y-Bwlch station – along with his friendly snake,Mogwai .
Here are just some of the fun activities you'll expect to find during your visit:
21st July – Tan-y-Bwlch station – The renowned Del Sharrons will be kicking everything off with a 1950s music tribute. This brilliant band was a massive hit last year and we're really excited to be welcoming them back and stepping into their rock 'n' roll time-warp once again
28th July and 4th, 11th, 18th and 25thAugust – Tan-y-Bwlch station – The music theme continues with VIP regulars, Dr Jazz, in an evening filled with foot tapping jazz and a tasty barbecue; the perfect opportunity to dance in the moonlight whilst enjoying the amazing food and atmosphere
21st August – Dinas station – Back by popular demand is the Classic Car and Family Day which, in addition to the dozens of classic cars on show, has something for all ages and interests. How about an exciting footplate ride, a slate shunt challenge or a miniature train ride? And after you've had your fill of classic cars, why not take a wander round the market stalls on show? Selling a range of local produce together with delicious food and drink, you're bound to find plenty to keep you occupied.
Every Monday afternoon, join us for 'Monday Fun Day'. Taking place at Tan y Bwlch station, here you'll find a variety of crafts, games and even a children's slapstick show hosted by Pirate Ricardo. And be sure to keep a look out for Nigel the magician and caricaturist who will be hosting lots of fun Wednesday afternoon entertainment.
Keep up to date with all the latest on our 'Summer of Fun' 2016 event by following us on Facebook where you'll find timetables and further details on the local events.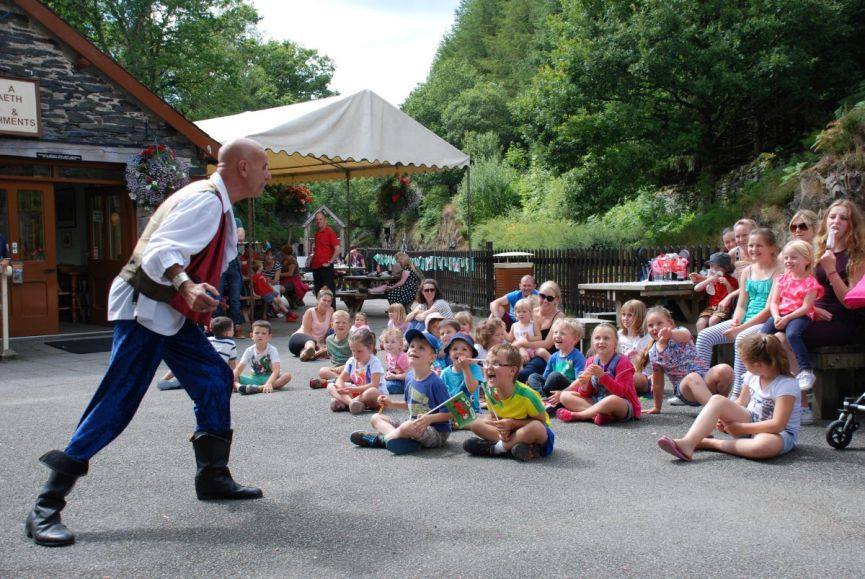 And afterwards, be sure to share your photos with the rest of our Facebook family; we'd love to see what a great time you've had.
With so much going on, we look forward to seeing you soon.